Artist, athlete, and motivational speaker, George Mendoza is famous for creating colorfully vivid dreamscapes that capture the surreal essence of his experience.
Based in Las Cruces, NM, George Mendoza is a world renowned artist and writer and the CEO and President of the Wise Tree Foundation, Inc., which was established in 2013 to promote the arts for the disabled. Mendoza went blind when he was 15 and broke the world record for blind athletes running the mile in 4 minutes and 28 seconds in 1980. His art exhibit Colors of the Wind is on view with the National Smithsonian and he has also written a children's book based on the exhibit. He was the producer for two nationally televised PBS documentaries based on his life story and has won many awards in the arts. Currently a screenplay based on Mendoza's life is being developed by writer Daniel Landes.
With over 500 paintings created so far, Mendoza continues to be a full time artist, using his talents and skills to transfer life's lessons and beauty onto canvas and paper. His works reflect the evolution of his life which became remarkably different at 15 when he became blind.
"May everyone who sees George Mendoza's art understand the lessons of determination and fortitude."

-First Lady, Laura Bush
"Those of us with obstacles, or anytime adversity strikes – why should we keep on? Why don't we all just stop, give up and disappear? Because I have learned people live, really live, under all sorts of challenges in the most extraordinary ways. I'm blind and I 'see' magnificence, triumph, genuineness and masterpieces every single day. So can you."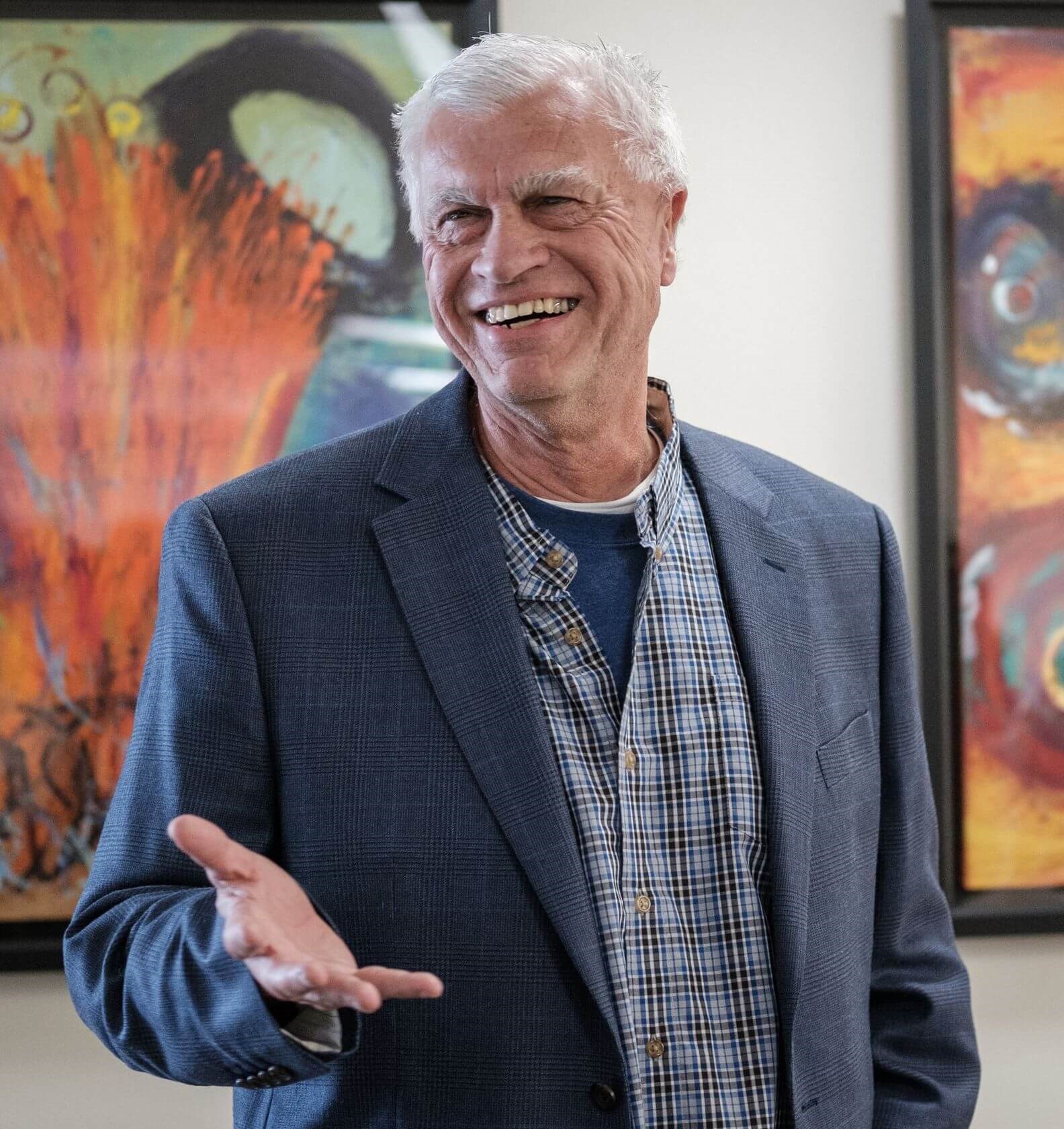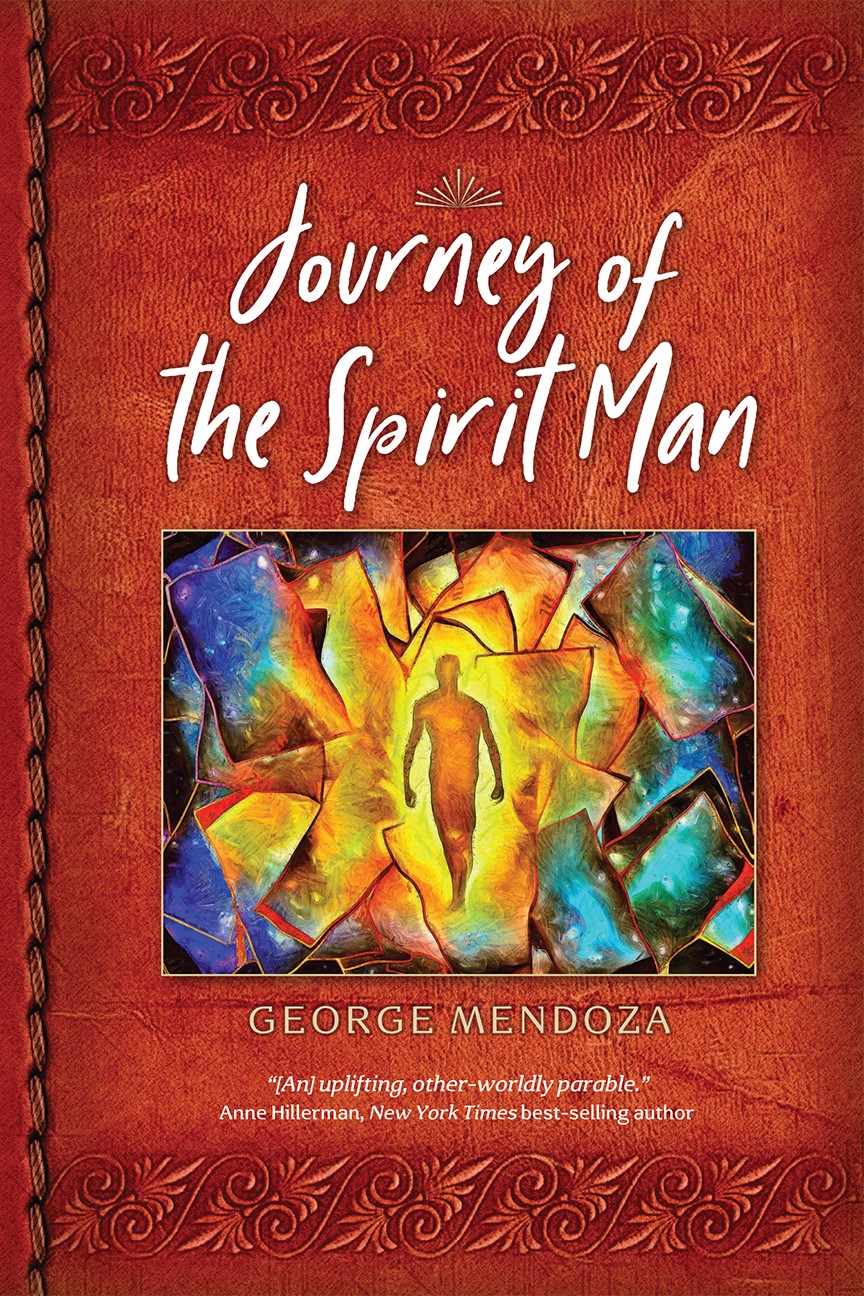 "Journey of the Spirit Man" (Wise Tree Press; On Sale: May 2021)
"When his best friend dies, Mendoza finds purpose in painting (with brushes or fingers) his kaleidoscopic perception; these paintings appear throughout the book. His heavy, bold streaks and swirls of color depict key events, focusing his story in ways the short sentences supplemented by Morgan-Sanders' minimalist line drawings cannot; it's hard to look away from a swarm of blurry butterflies or a basketball hoop painted like a blazing eye."-Kirkus Reviews
Mendoza dedicates his time to the Wise Tree Foundation (a non-profit founded by Mendoza) and writing and publishing through his company, Wise Tree Press. George has been the subject of two biographies, written children's books, and is the author of a novel, "Journey of the Spirit Man". To download the "Journey of the Spirit Man" press kit, click here.

Las Cruses Today Community Spotlight feature focusing on George Mendoza's novel "Journey of the Spirit Man."